If you're considering a trip to Delhi in the near future, eliminate the stress of navigating the city by renting a Tempo Traveller in Delhi NCR.
Tempo Traveller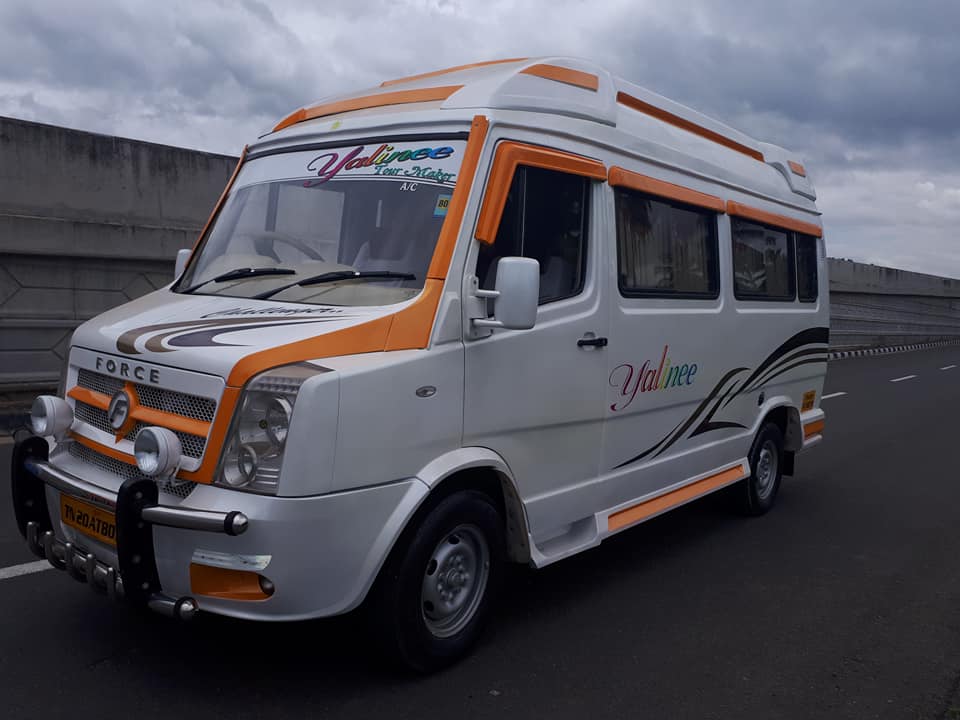 We are Delhi INDIA based Rental Company . Our all tempo traveller in its Prime Condition. Non-Automated and Interactive Nature of Our Booking Process has Ample Scope for Answering Your Queries Prior to Booking and Post Sales Round the Clock Customer Service Insures Smooth Trip Every Time. In Short, We Have Taken Care of Every Details to Present Top Class Service at Reasonable Rates.
The benefits of renting a Tempo Traveller in JBL Tempo Traveller
Traveling in a tempo traveller is comfortable and effective.
Tempo Traveller price in Delhi, per kilometre is very fair in comparison to other modes of transport.
Tempo travellers on rent are very spacious and feature convenient seats that will not cause you undue fatigue.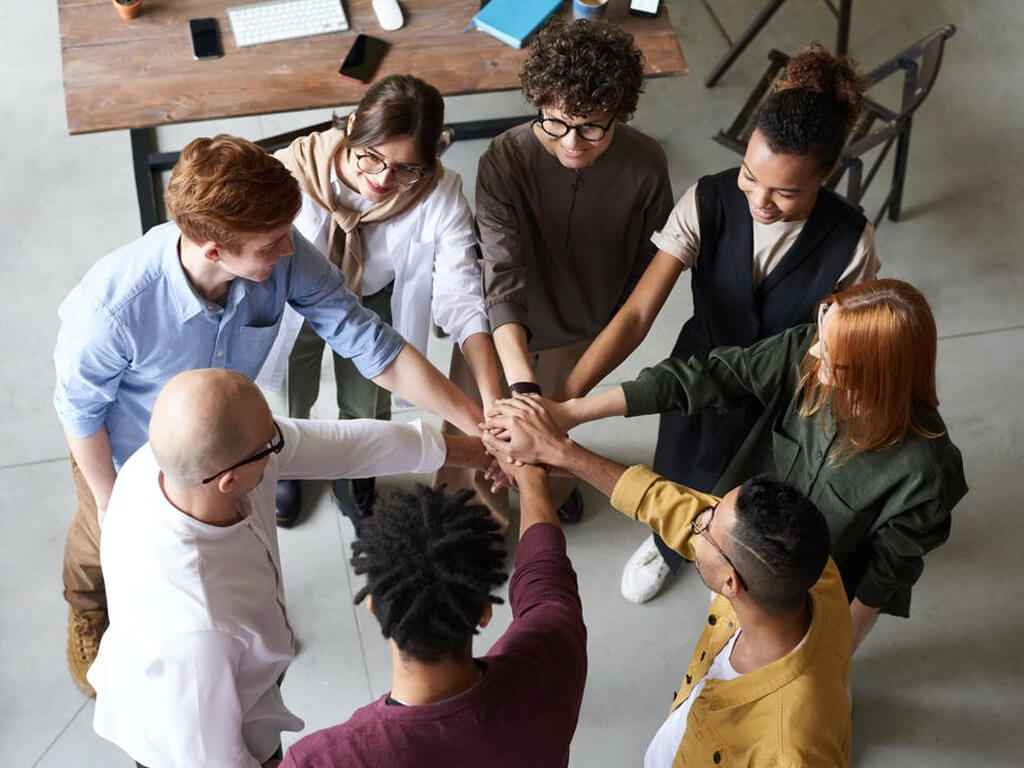 Our Mission
To transform the current image of our company to the aspiring level, and achieve customer loyalty through understanding ever-changing needs, deliver service quality and follow value for money approach.
As a team, we have the knowledge and understanding on brand building processes with an in depth understanding of the consumer services. Transforming the image is tough, we have to cover many grounds.
Our Vision
To build a network of ideal across the Delhi NCR providing hassle free rent a Tempo traveller services round the clock.
Our Goal
To be India's finest company by providing quality services at lowest possible rates.
Renting a Tempo Traveller in Delhi is inexpensive compared to the other metros like Mumbai, Bangalore, Chennai, Kolkata and Hyderabad.
Whether it is an Indian tourist or a foreign travellers, we believe in transparent pricing, where the prices are fixed and are same for everyone. It helps the customer in finding a suitable vehicle that matches their requirement and plan their holiday budget effortlessly.