About Us
If you're considering a trip to Delhi in the near future, eliminate the stress of navigating the city by renting a Tempo Traveller in Delhi NCR.
Tempo Traveller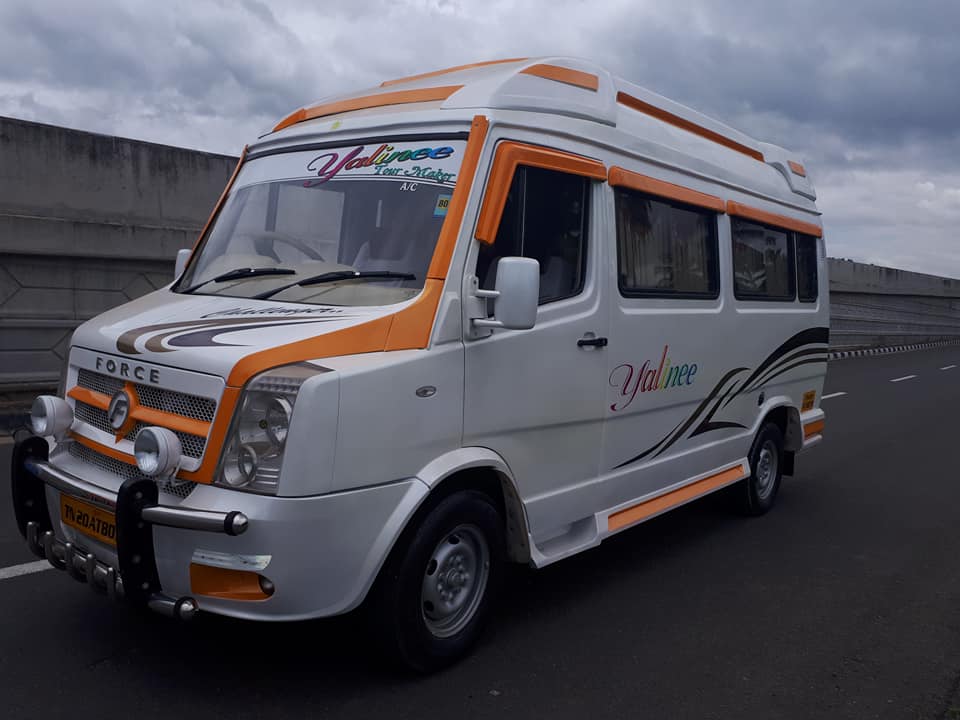 We are Delhi INDIA based Rental Company . Our all tempo traveller in its Prime Condition. Non-Automated and Interactive Nature of Our Booking Process has Ample Scope for Answering Your Queries Prior to Booking and Post Sales Round the Clock Customer Service Insures Smooth Trip Every Time. In Short, We Have Taken Care of Every Details to Present Top Class Service at Reasonable Rates.
The benefits of renting a Tempo Traveller in JBL Tempo Traveller
Traveling in a tempo traveller is comfortable and effective.
Tempo Traveller price in Delhi, per kilometre is very fair in comparison to other modes of transport.
Tempo travellers on rent are very spacious and feature convenient seats that will not cause you undue fatigue.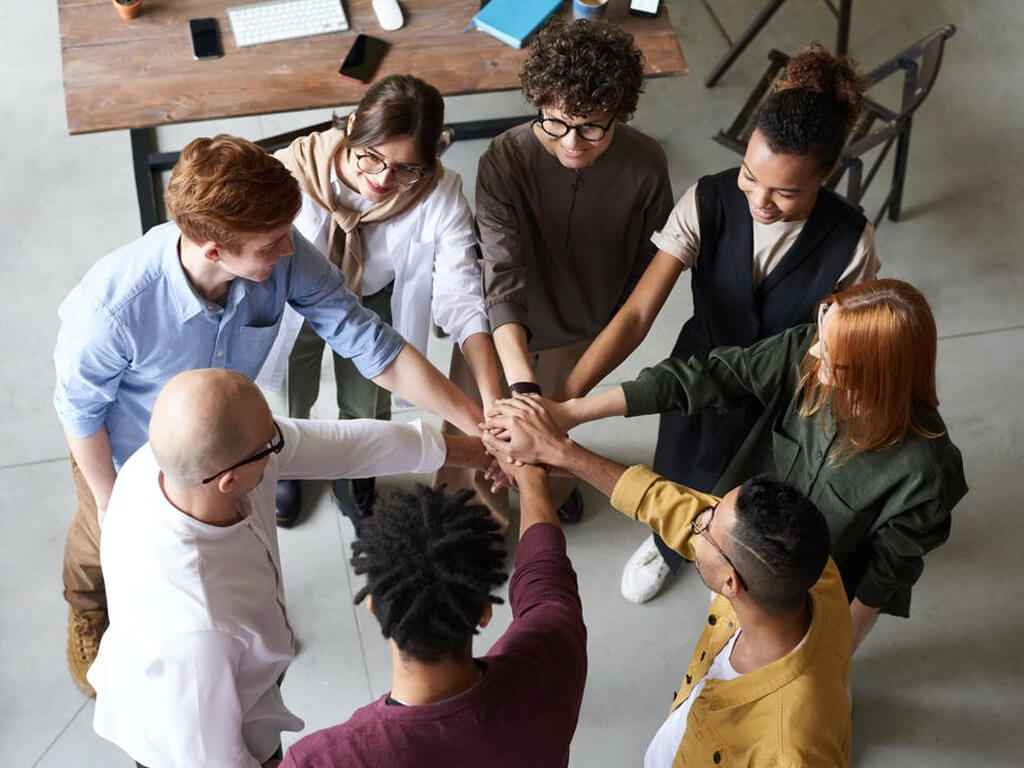 Call To Action
You can directly call us to book Tempo Traveller from Amritsar, Ballabgarh, Chandigarh, Delhi, Faridabad, Ghaziabad, Gurugram, Ludhiana, Mumbai, Noida.
Call To Action
Our Services
People can opt for a Tempo Traveller hire in Delhi as it is both cheap and convenient
Seater
You have various variety Try Seater of Tempo Traveller like
Portfolio
Quam sed id excepturi ccusantium dolorem ut quis dolores nisi llum nostrum enim velit qui ut et autem uia reprehenderit sunt deleniti
Our Category
JBL Tempo Traveller providing Luxury Tempo Traveller, Bus, Taxi and Innova.
Frequently Asked Questions
JBLADS is a trusted company. We are in this field from last 10 years . JBLADS Tempo Traveller provide so many facilities.
It is good for both local and outstation.
You can add more pick up and stops according to your requirement.
Tempo traveller is best to go out with your family, friends and relatives.
You will not feel tired after the long hours of travelling.
Advance payment need to be done for booking confirmation. 25% Payment is required in Advance as a Booking Amount (not refundable amount).
Search JBL Tempo Traveller. Step 2- Call on the given number. Step 3- Get all the basic details and pictures with a comparable prices.
Phone no. +91 95600 75009
Recent Blog Posts
Consequatur libero assumenda est voluptatem est quidem illum et officia imilique qui vel architecto accusamus fugit aut qui distinctio
Contact
Location:
Plot no. 2 Sunder Colony Near by Rawal International School, Sohna Road, Faridabad
Email:
contact@tempotraveller.com
Call:
+91 99990 29051
+91 95600 75009
+91 84483 36447
+91 84483 36447